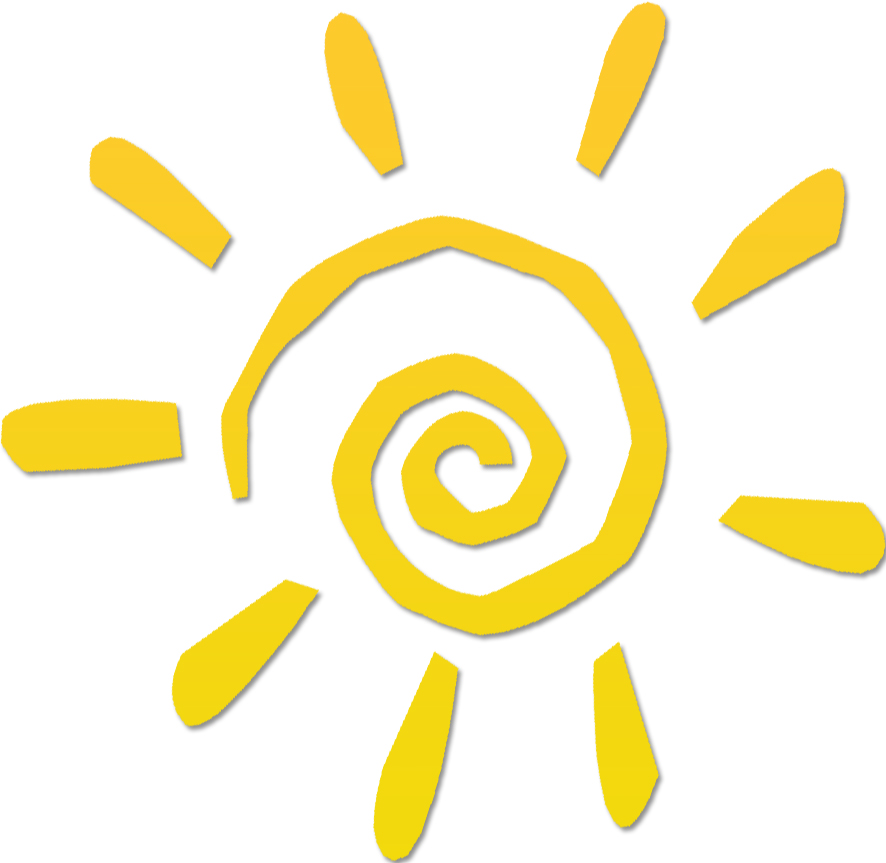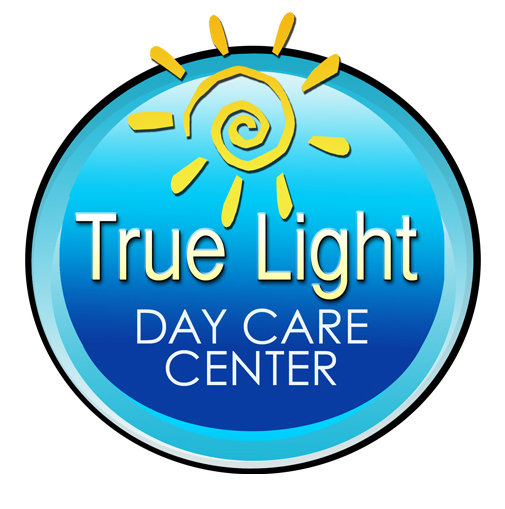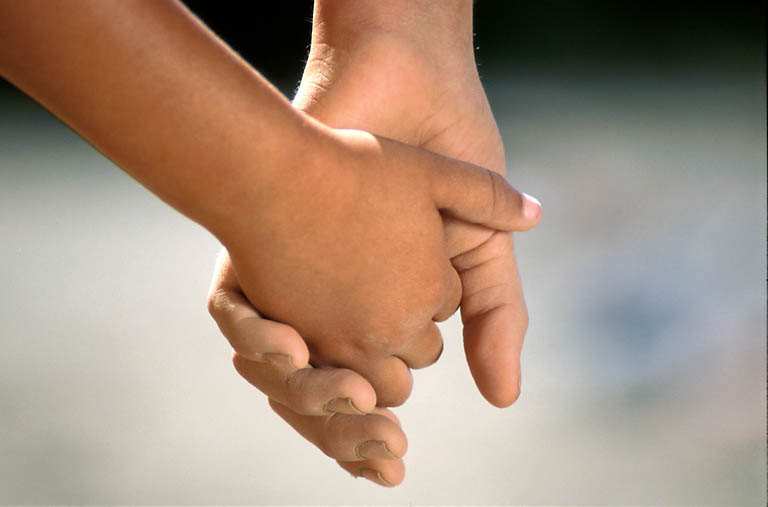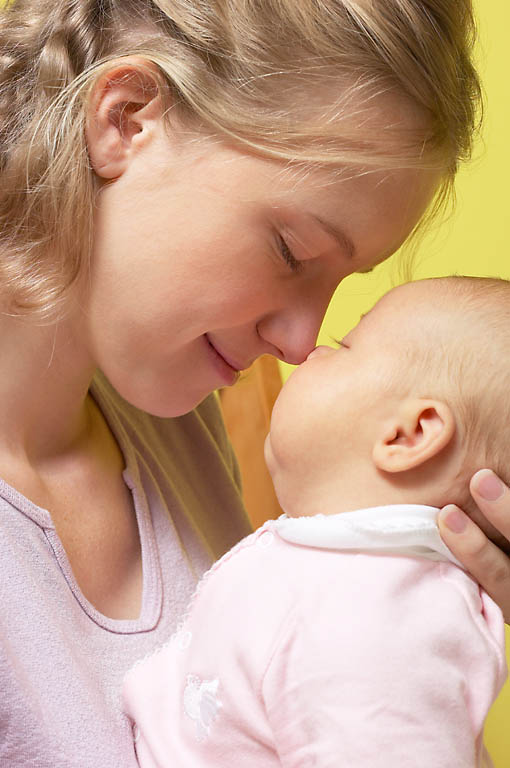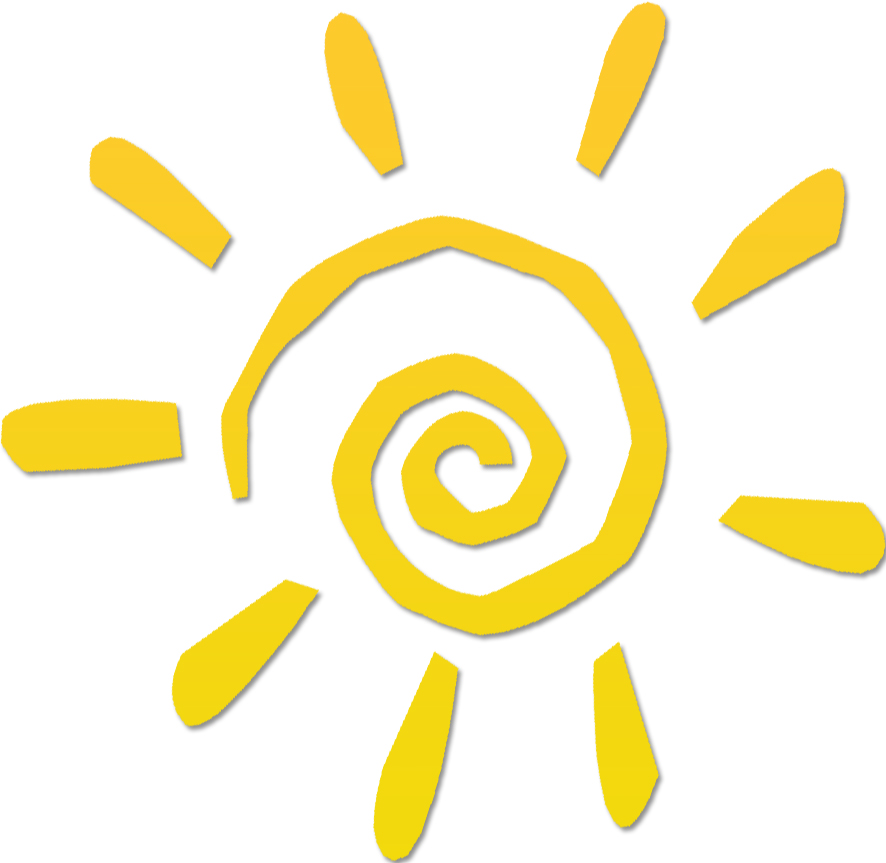 True Light Outreach Ministries

(Center for Women and Children)

The mission of the True Light Center for Women and Children is to provide programs that assist women who are in danger of losing custody of their children due to drug abuse, neglect or domestic violence. The program offers women educational and life-skills training that enable them to re-build their lives by modifying destructive behaviors and/or by leaving living situations that endanger themselves and their children. Participants, primarily low-income, minority women, are provided temporary shelter, day care, case management services and job readiness training that permits them to return to school, secure full-time employment and eventually attain permanent housing.

Janet Blake, Director

Janet Blake currently serves as the Director of True Light Day Care and the house mother of True Light Center for Women and Children.  Founder of True Light Day Care Center in 1994, Ms. Blake has a passion for serving women and families from Austin's poorest and most disenfranchised communities.  Her professional experience prior to founding the day care include tenures as a Licensed Vocational Nurse in Merced, California, a Child Care Instructor with Springdale Gardens, and a MHMR Technician with the Austin State School.  Ms. Blake received an Associate of Arts in Child Development, a certificate in Family Child Care Management, and a Professional Administrative Credential from Austin Community College.

Along with her extensive professional experience working with children and special needs adults, Ms. Blake serves as a board member of the American Institute for Learning, the Skippy Express Brackenridge Children's Hospital, Work Source Child Care Solutions, Austin Community College Early Childhood Education and the Community Development Corporation.  In addition, she serves on the advisory boards of the United Way's Success by 6, City of Austin Police Department Police Monitor's Office and Capital Metro.  Ms. Blake is also an alumnus of Leadership Austin and is a registered agency of the Travis County Adult Supervision and Corrections department.

True Light Day Care Center, founded in 1994 is a 501(c)(3) non-profit organization dedicated to providing social services to low-income families in the East Austin community.  True Light is a multi-faceted non-profit that serves as a catalyst for growth and development by bringing together people, funding, and resources in order to provide affordable and quality childcare, education, and technology training to children and their families.  Since its conception, True Light Day Care has grown to encompass a pre-school daycare, an infant care center, an after-school technology and tutorial center, and its newest addition, True Light's Center for Women and Children – all created to improve the quality of life for families living in East Austin